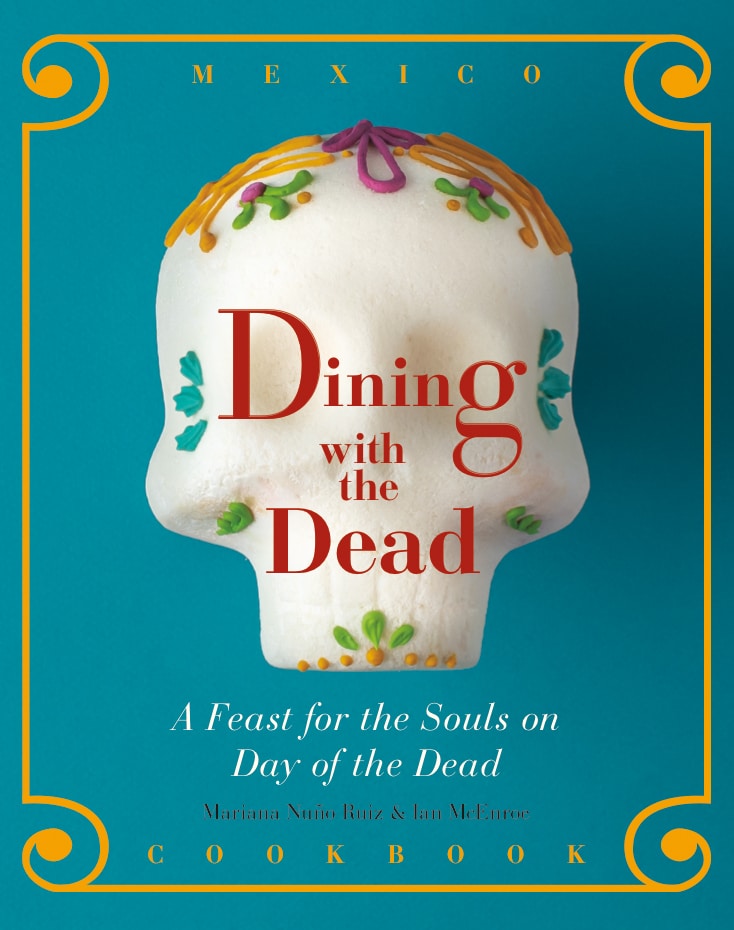 Discover the Souls' Magical Journey…
Day of the Dead ~ Día de Muertos
Each year the Mexican Day of the Dead celebration ~ Día de Muertos, brings families together to remember those passed and to honor their memory through art, ceremony, dance, and cuisine. This is truly how Day of the Dead is celebrated. The stories and images in Dining with the Dead will have you wandering through bustling street markets, smelling the bright fields of marigolds, listening in candlelight to graveside prayers, and tasting heavenly traditional dishes.
Those dishes are the soul of this book. More than 100 alluring recipes and 540 sublime photographs guide you through succulent tamales, pozoles, sweet pan de muerto, and many other festive and delicious iconic dishes. You'll also learn to make altars, sugar skulls, and decorations. From unlocking the essence of chiles and making perfect scratch-made tortillas to perfecting the king of the moles, Dining with the Dead is an unforgettable cultural and culinary odyssey.
What Some Well-Known Friends have to Say
Dining with the Dead is a beautiful illumination of the soul of a culture— These pages are teachers, and I for once will not be late for class.
The wonderful recipes, patiently collected throughout the years, show the pride with which women have passed, from one generation to the next, the secrets of a cuisine . . .
Secrets are revealed with respect and love throughout the book. Like a good trip to Mexico, Dining With the Dead celebrates life.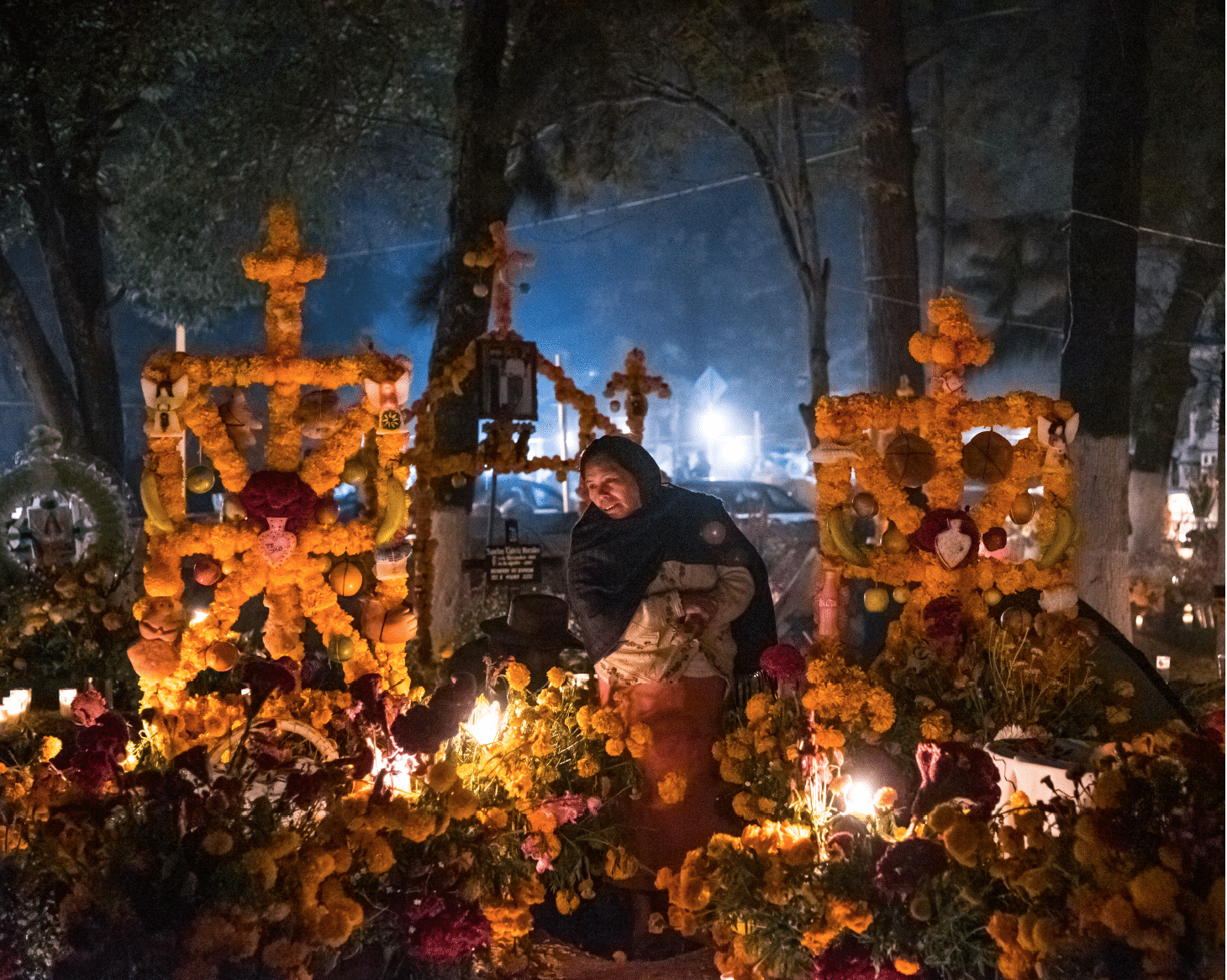 Dining with the Dead explores the Mexican holiday tradition of Día de Muertos ~ Day of the Dead and their wonderful traditional food and culture that makes this day one of the most beloved celebrations in Mexico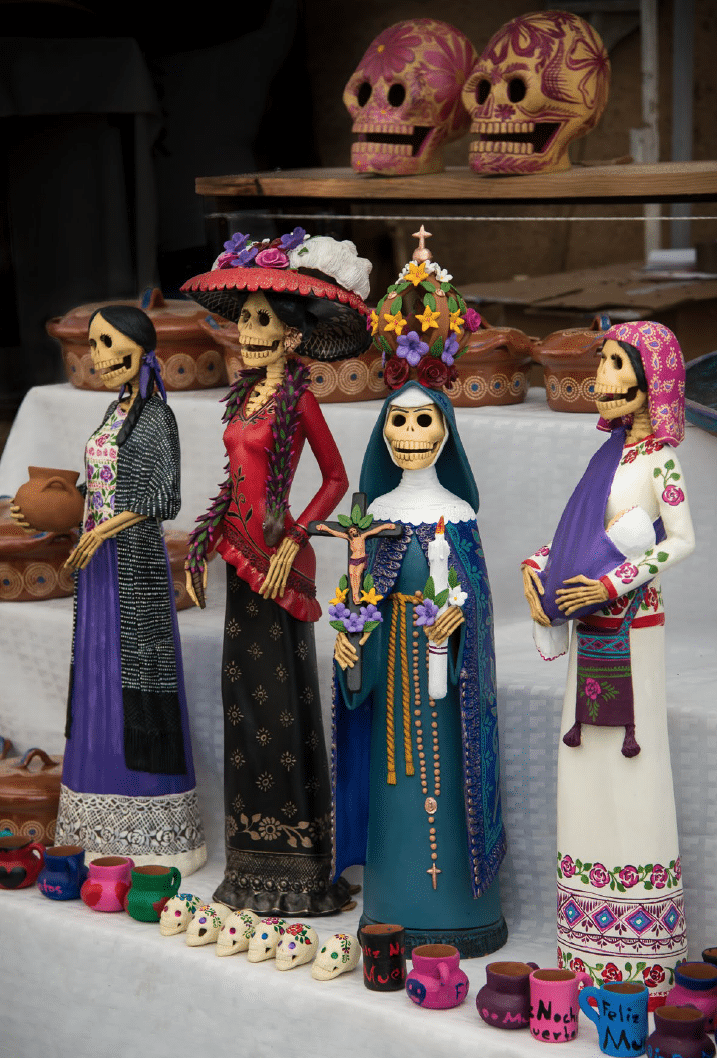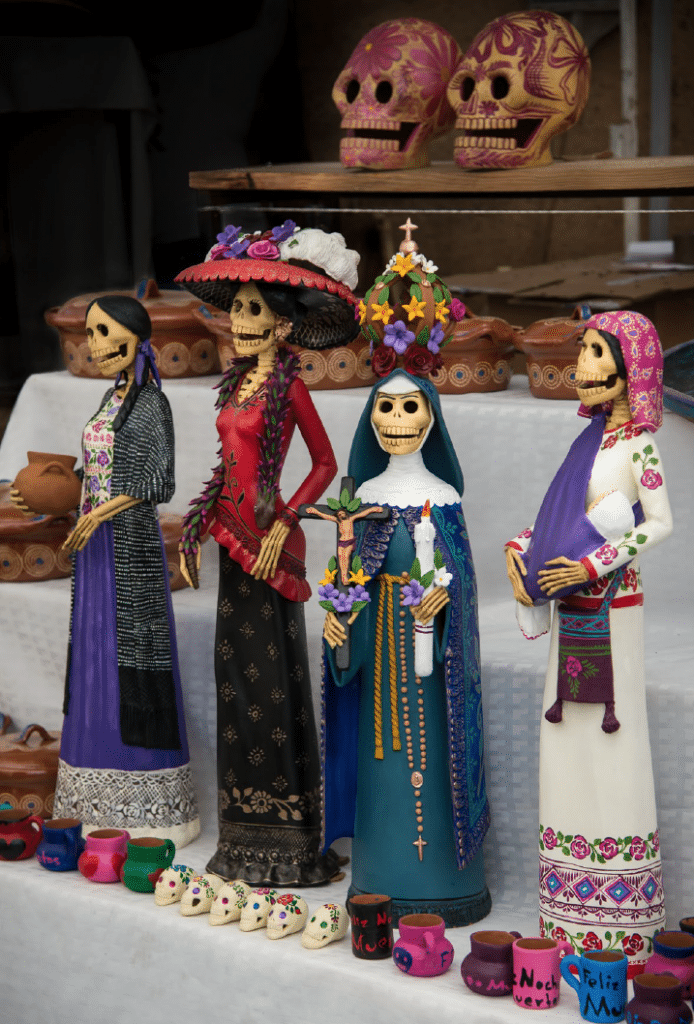 History and Origins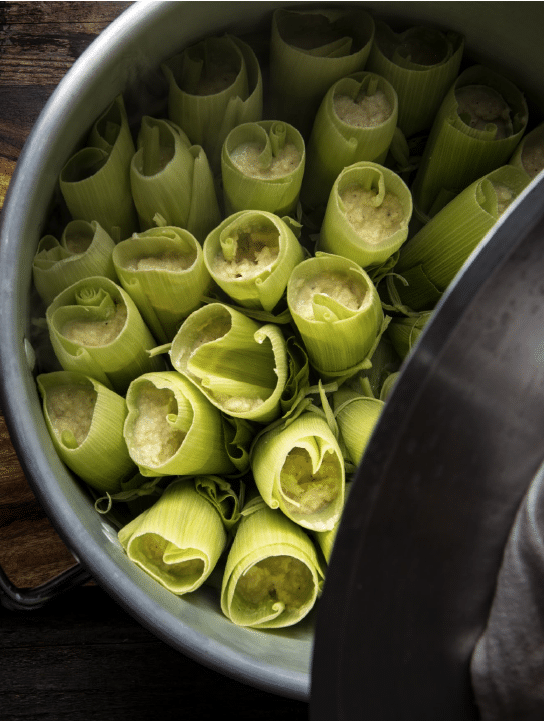 Traditional Mexican Cuisine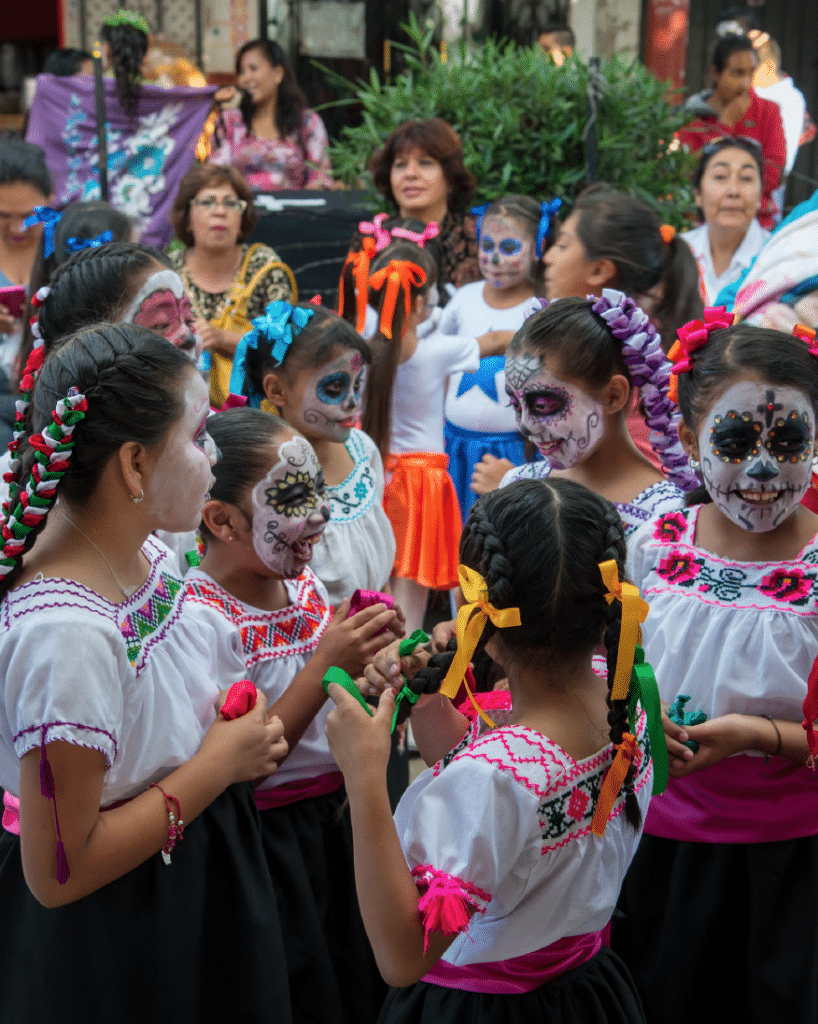 Culture and Traditions
Traditional Mexican Recipes for Beloved Celebrations
"Day of the Dead is a very personal holiday. We cook for ourselves but also for the spirits, and we make them the foods that they loved here on Earth."

-Mariana Nuño-Ruiz McEnroe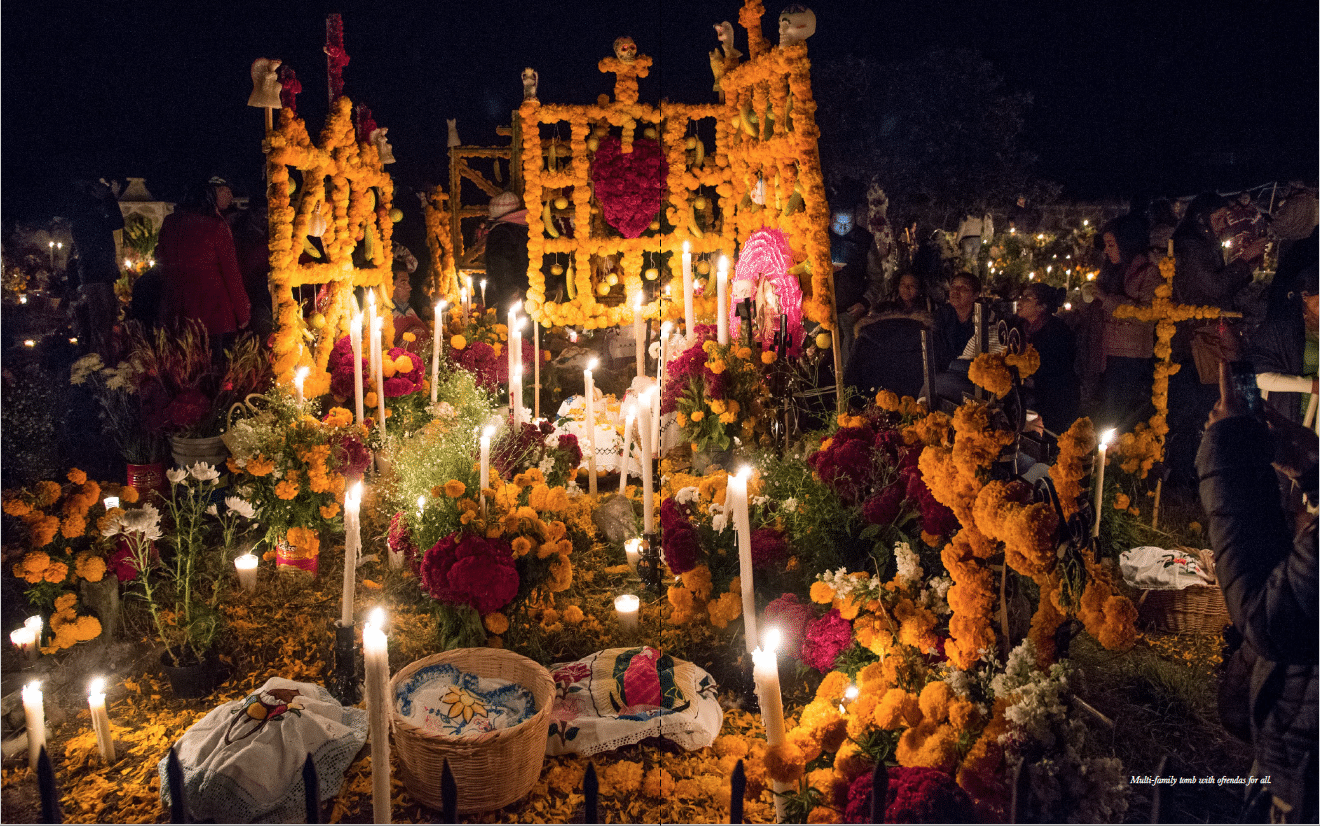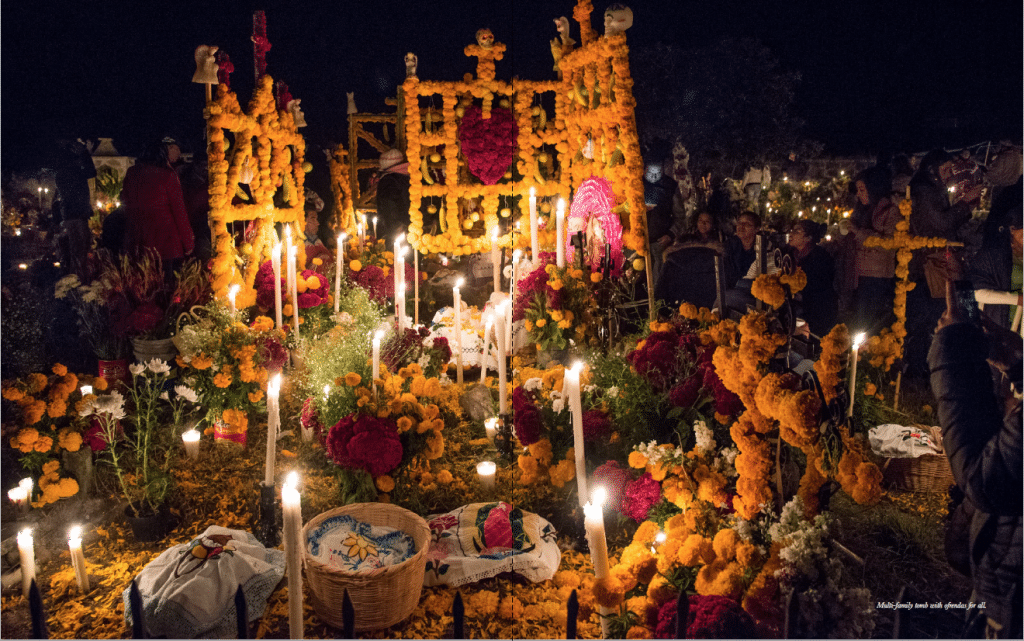 Don't miss it!
BOOK RELEASE OCTOBER 30th
Upcoming presentations:
October 30th | 2021
MEXIC ARTE MUSEUM
11:00 -12:00 PM
Free admission from 11:00am to 12:00pm!!!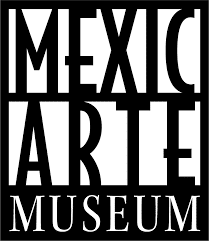 MEXIC ARTE MUSEUM
419 Congress Ave, Austin, TX 78701
October 30th | 2021
LA PEñA GALLERY
1:00-2:30 PM

LA PEñA GALLERY
227 Congress Ave, Austin, TX 78701
October 30th | 2021
Arnosky Family Farms
4:00-5:00 PM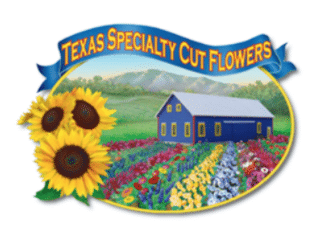 ARNOSKY FAMILY FARMS
13977 FM 2325
Blanco, TX 78606
November 1st | 2021
CONSULATE GENERAL of MEXICO AUSTIN
6:30-8:30 PM


CONSULATE GENERAL OF MEXICO-AUSTIN
5202 E Ben White Blvd #150,
Austin, TX 78741
November 2nd | 2021
ALTAR AT HOME
8:00pm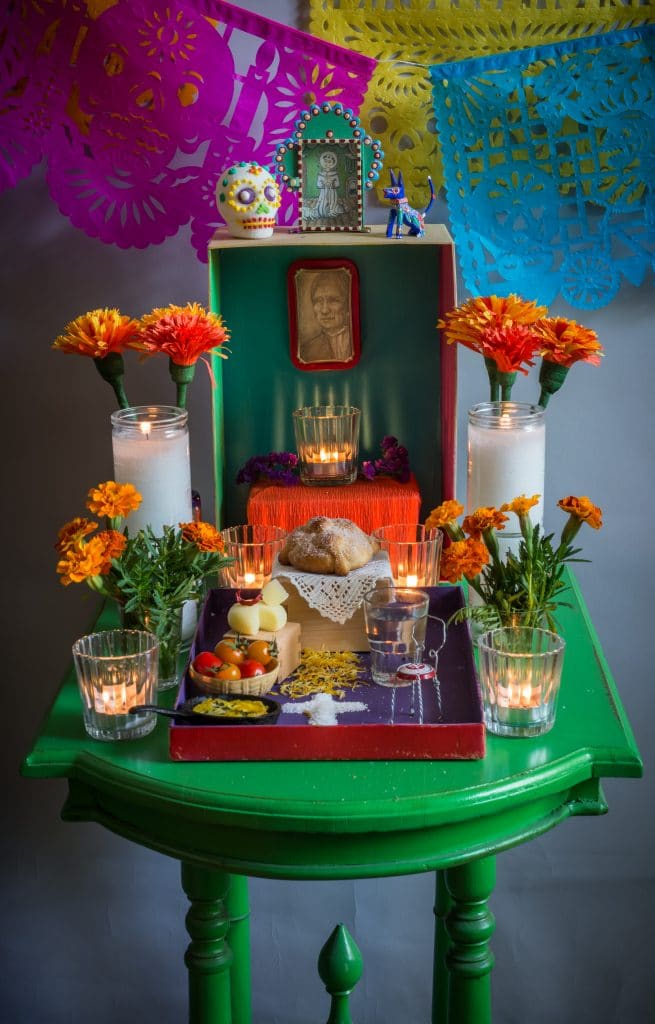 VIRTUAL PRESENTATON
to be announced….
Austin, TX
November 7th | 2021
AUSTIN CENTRAL PUBLIC LIBRARY SHOP
TIME TO BE ANNOUNCED …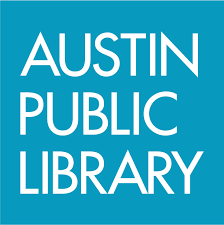 AUSTIN CENTRAL PUBLIC LIBRARY-SHOP
710 W. César Chávez St., 2nd Floor
Austin, TX 78701