About the Book
Dining with the Dead is an unforgettable cultural and culinary odyssey. Traditional, celebratory Mexican food is the soul of this one-of-a-kind cookbook. Make tamales, pozoles, pan de muerto, and many other festive, iconic dishes. Learn about altars, sugar skulls, and decorations. Unlock the essence of chiles, make scratch tortillas, and perfect the king of the moles.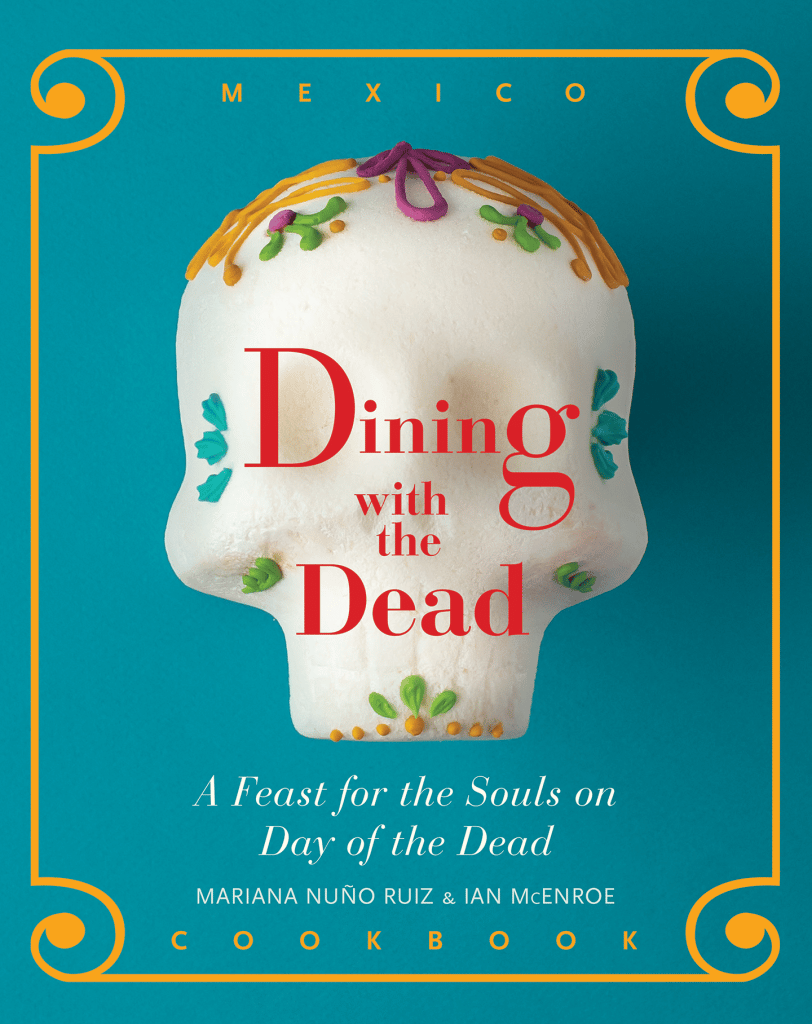 THE COOKBOOK
Cookbook Highlights
More than 112 delicious recipes
More than 540 beautiful and mouthwatering photos
High quality 8 x 10-inch trim size hardcover book
Sections about ingredients and how to find them and treat them
Numbered instructions
Photographic step-by-step instructions
Highlights homemade foods, created from scratch
Crafting instructions included as well
Learn the origins of Día de Muertos
Learn about altars and ofrendas (offerings)
Venture into the night vigil at the cemetery in Mexico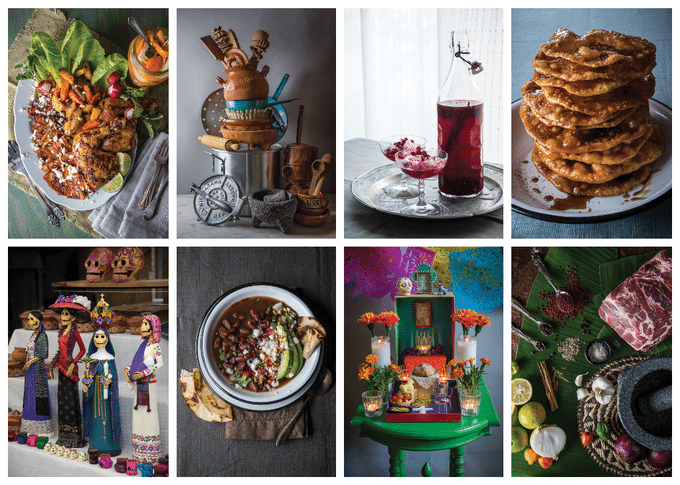 "We want to invite you to experience the rich culture and history at the source of the holiday. Our book is about food mainly, but is also about honoring and respecting our departed loved ones through memories and traditions, while forging new relationships in the process…."


Ian and Mariana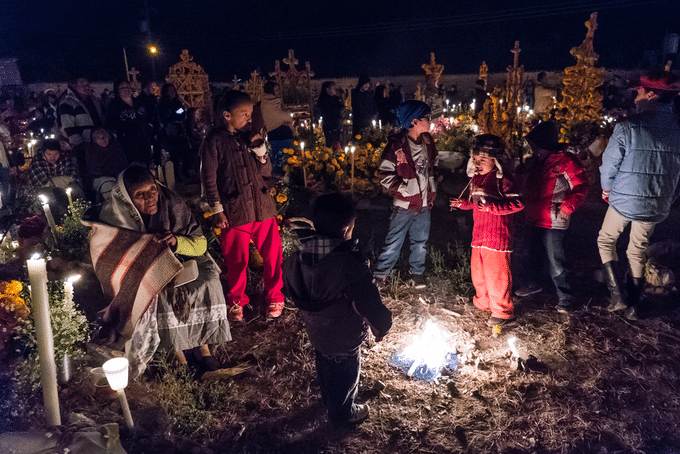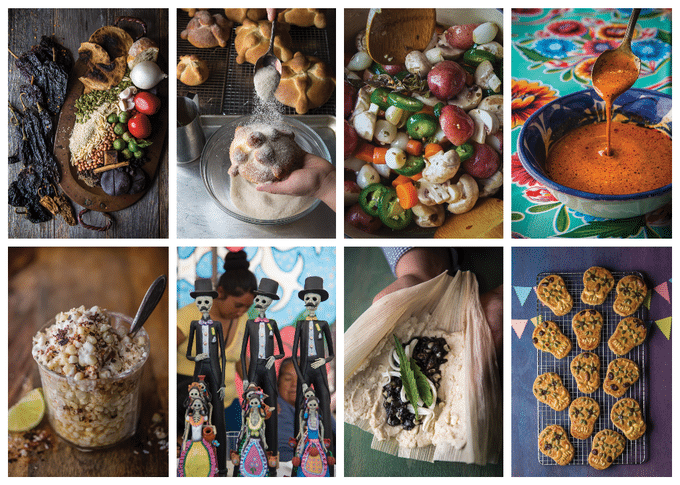 Traditional recipes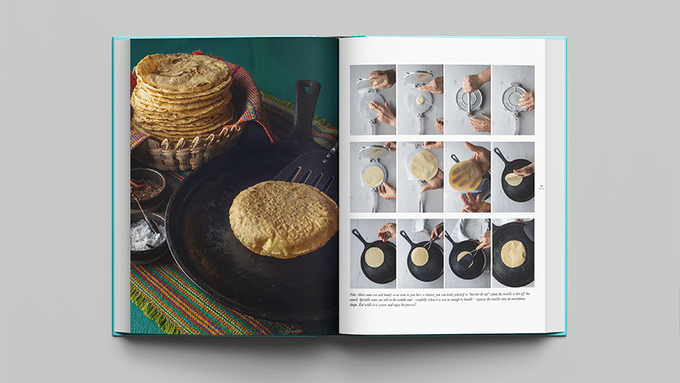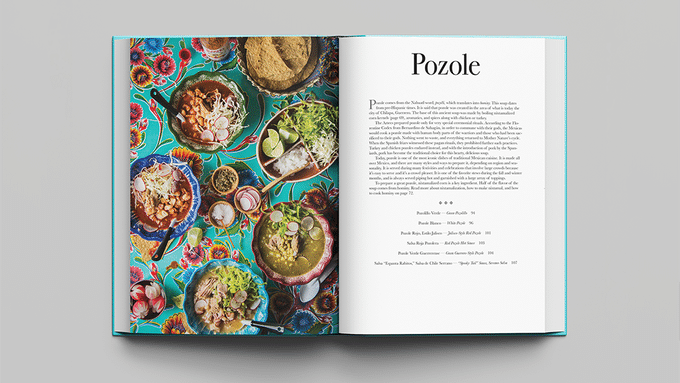 Step-by-step instructions
Most of the recipes are illustrated with step-by-step photos and easy to follow numbered instructions, to familiarize you with the techniques and give you confidence when making the recipe.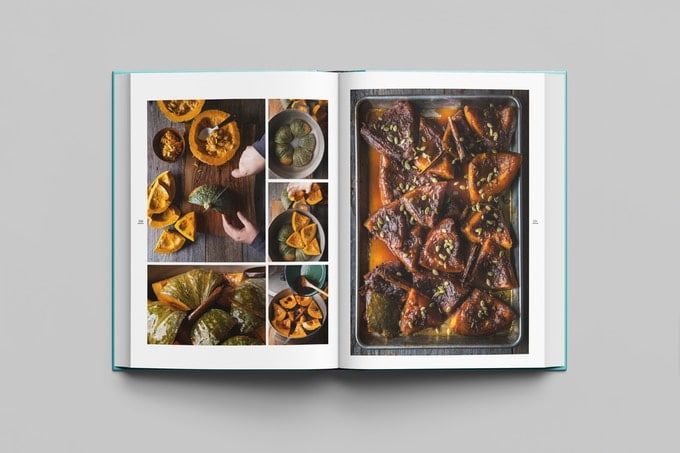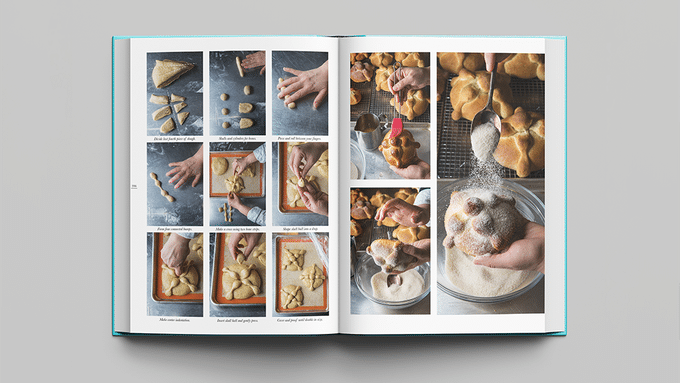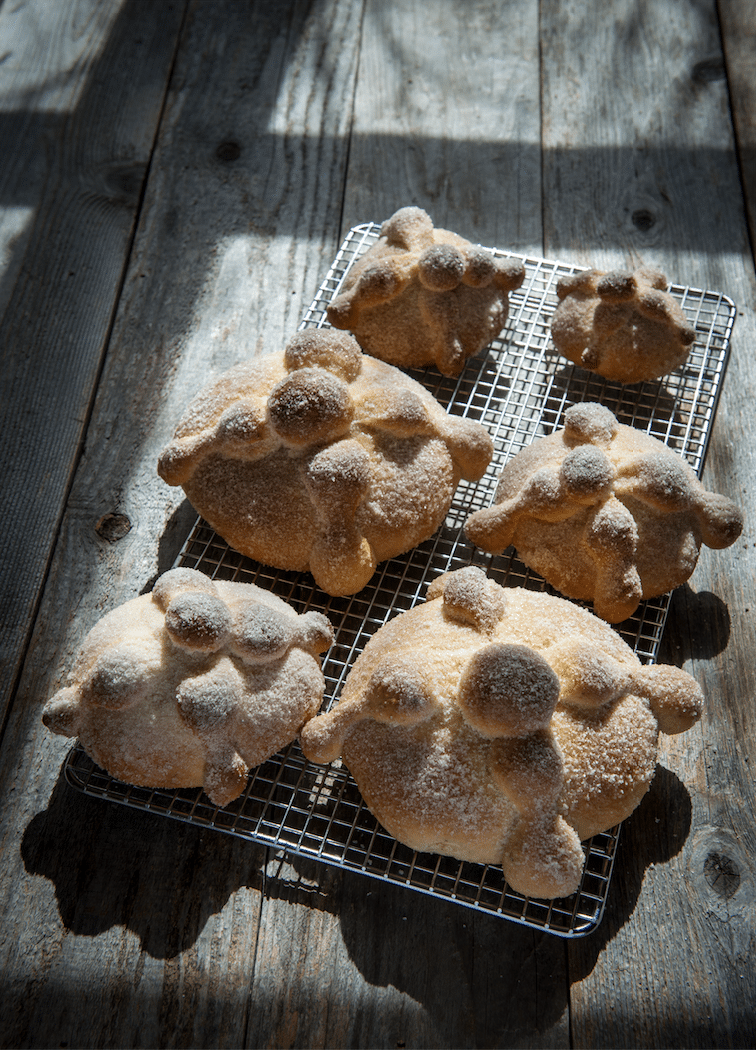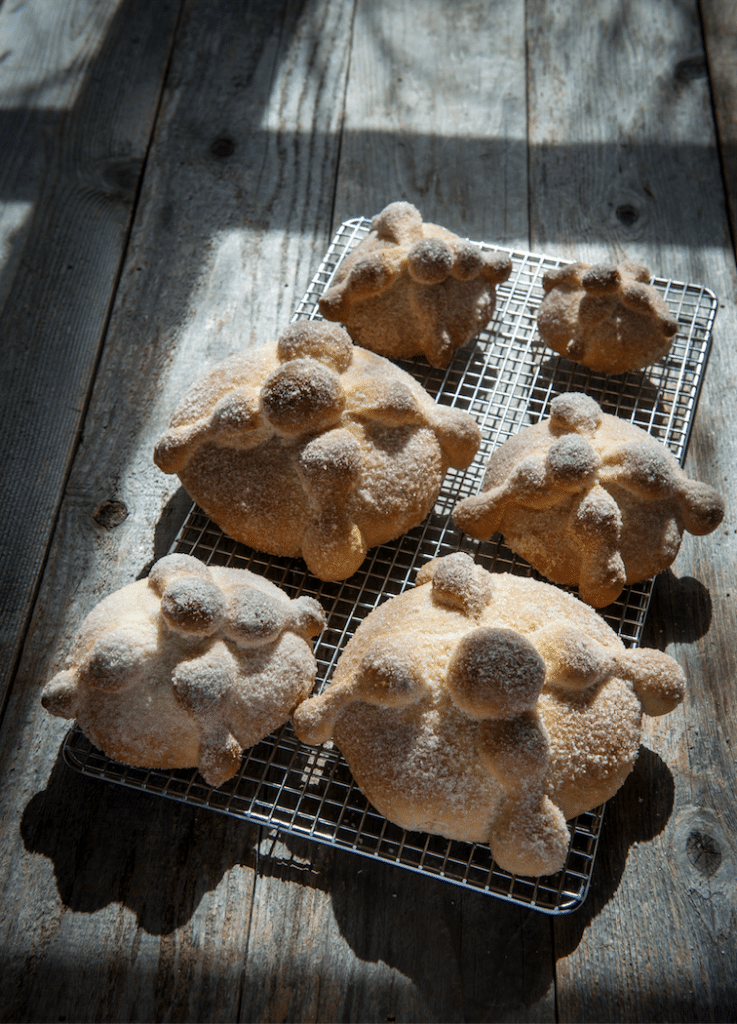 Beyond the Food
You will learn how to set up an altar/ofrenda and all the significances of each element, from flowers to candles and papel picado etc
You will learn how to make paper crafts from papel picado, paper flowers and paper flower garlands.
You also will learn the fun ways to make and decorate amaranth and sugar skulls!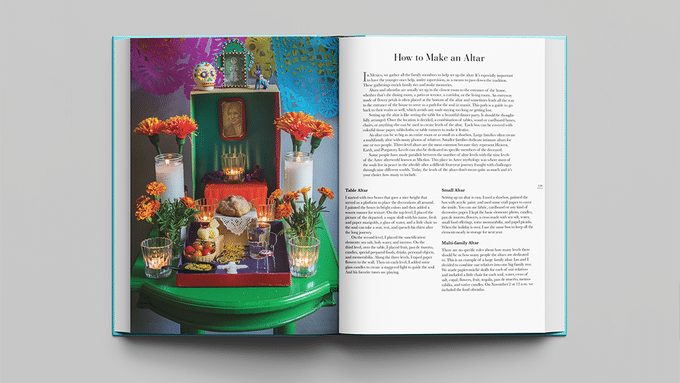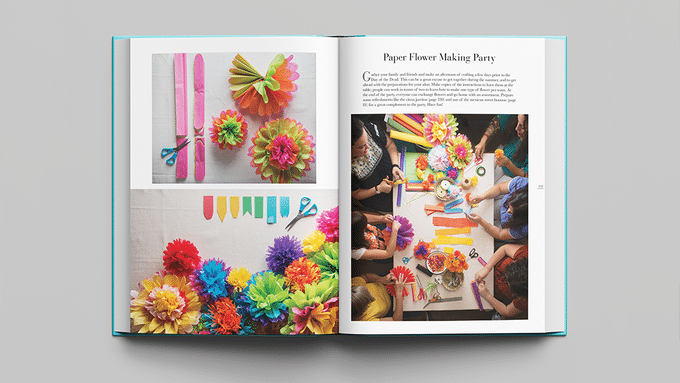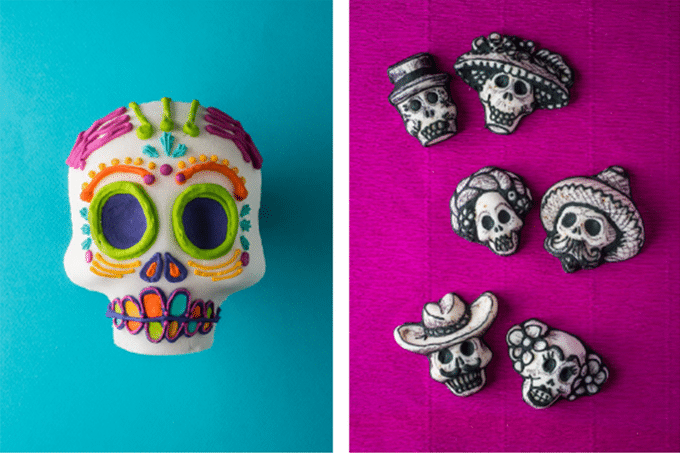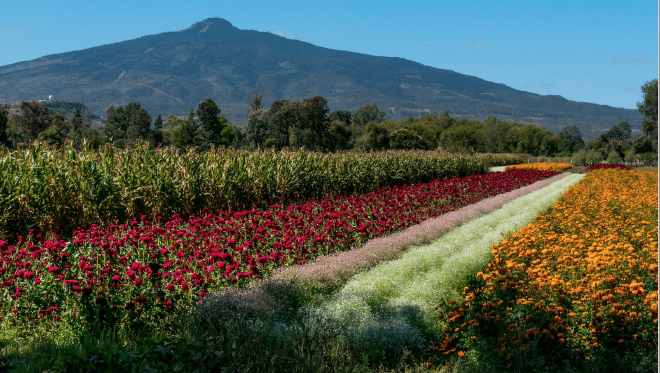 Get your book at:
If you live in Austin, Tx,
Contact the authors!
Get a signed copy, and arrange a curbeside pickup!
Send us an e-mail to arrange time and details.