About us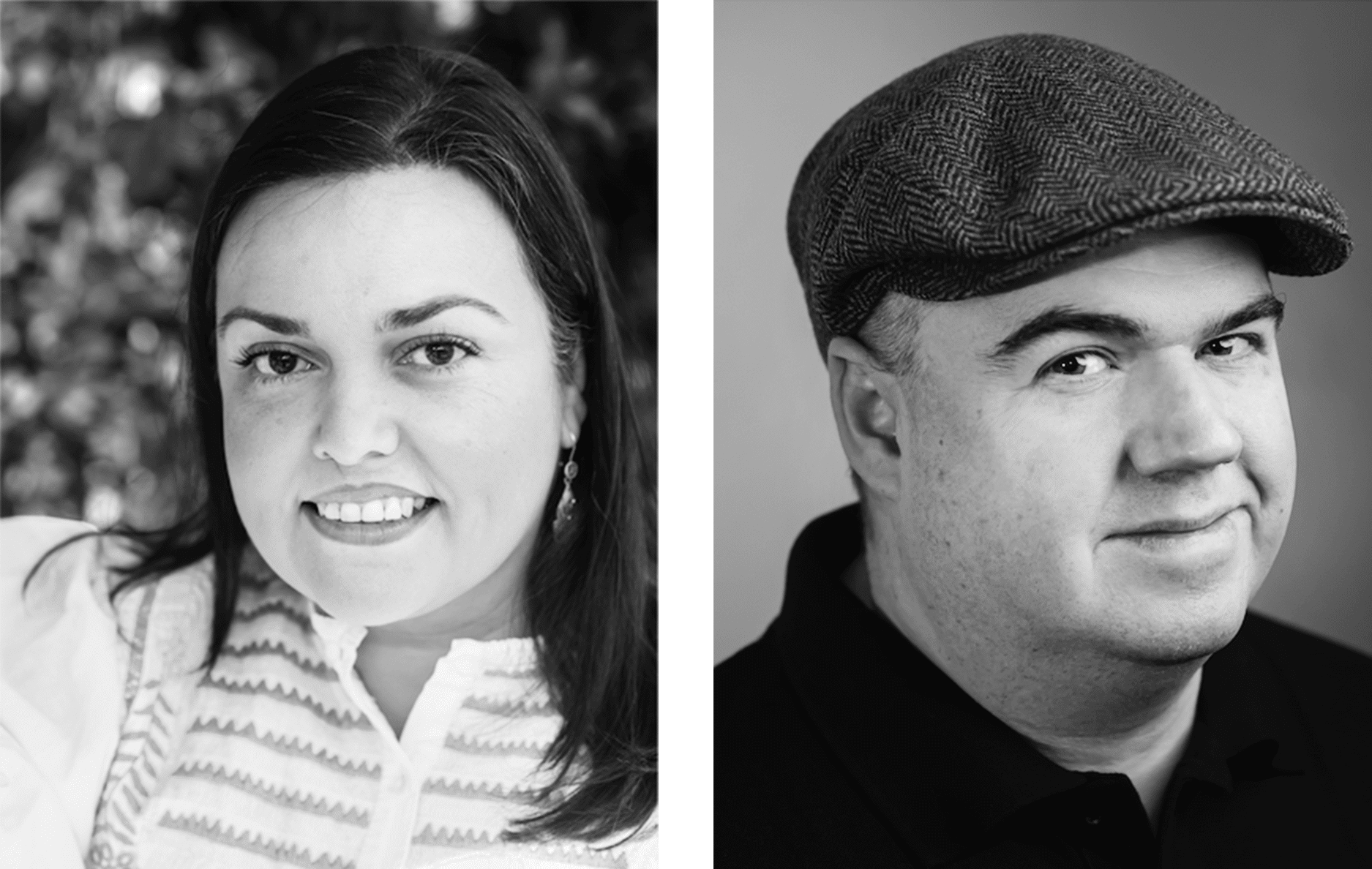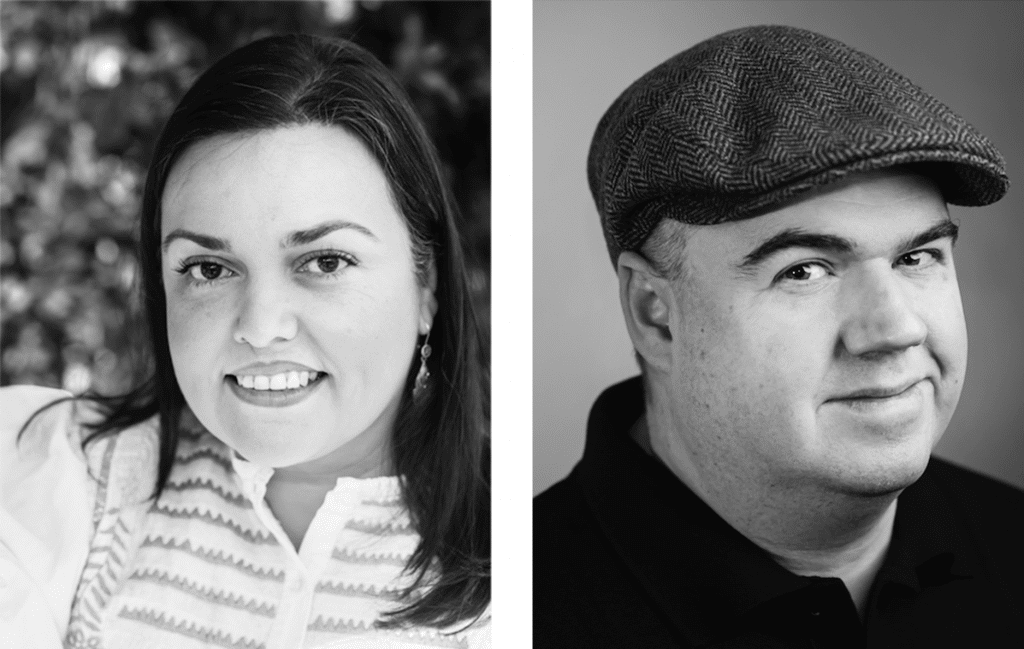 Mariana Nuño Ruiz was born and raised in Guadalajara, Jalisco, Mexico, and comes from a long line of strong women. Margarita, her traditional grandma, kindled her passion for traditional Mexican cooking at an early age. Ana Fernanda, her modern grandma, inspired her to become a woman with a professional career and to see the world with wider eyes. The combination of their teachings ignited Mariana's love for cooking and her curiosity beyond the kitchen, to learn about ingredients, their origins, and the history of foods. Thanks to her Mom full support and hard work, Mariana earned an architecture degree from ITESO university in Guadalajara, Jalisco, Mexico. After working as an architect for more than eight years, she followed her bliss to acquire a culinary arts degree from AWC in Arizona. She has cooked in restaurants, catered, baked, and sculpted and decorated cakes. She also likes to teach cooking classes and workshops. Mariana enjoys mambo, food history, creating recipes, and collecting new and rare cookbooks. She also loves chiles and worships tomato season. Her last supper would be frijolitos de la olla. When she is not cooking she is thinking about cooking.
Ian McEnroe was born in Michigan but grew up in Texas. His interest in photography started with a manual camera on which he learned to shoot film. Ian earned his Fine Arts degree from the University of Texas, which led to his award-winning photography and a long career as a photographic consultant and an instructor to hundreds of students at all levels of learning. When he's not taking photos, he enjoys painting, jazz, collecting records, reading, coffee, and, of course, good food.

An unforgettable cultural and culinary Odyssey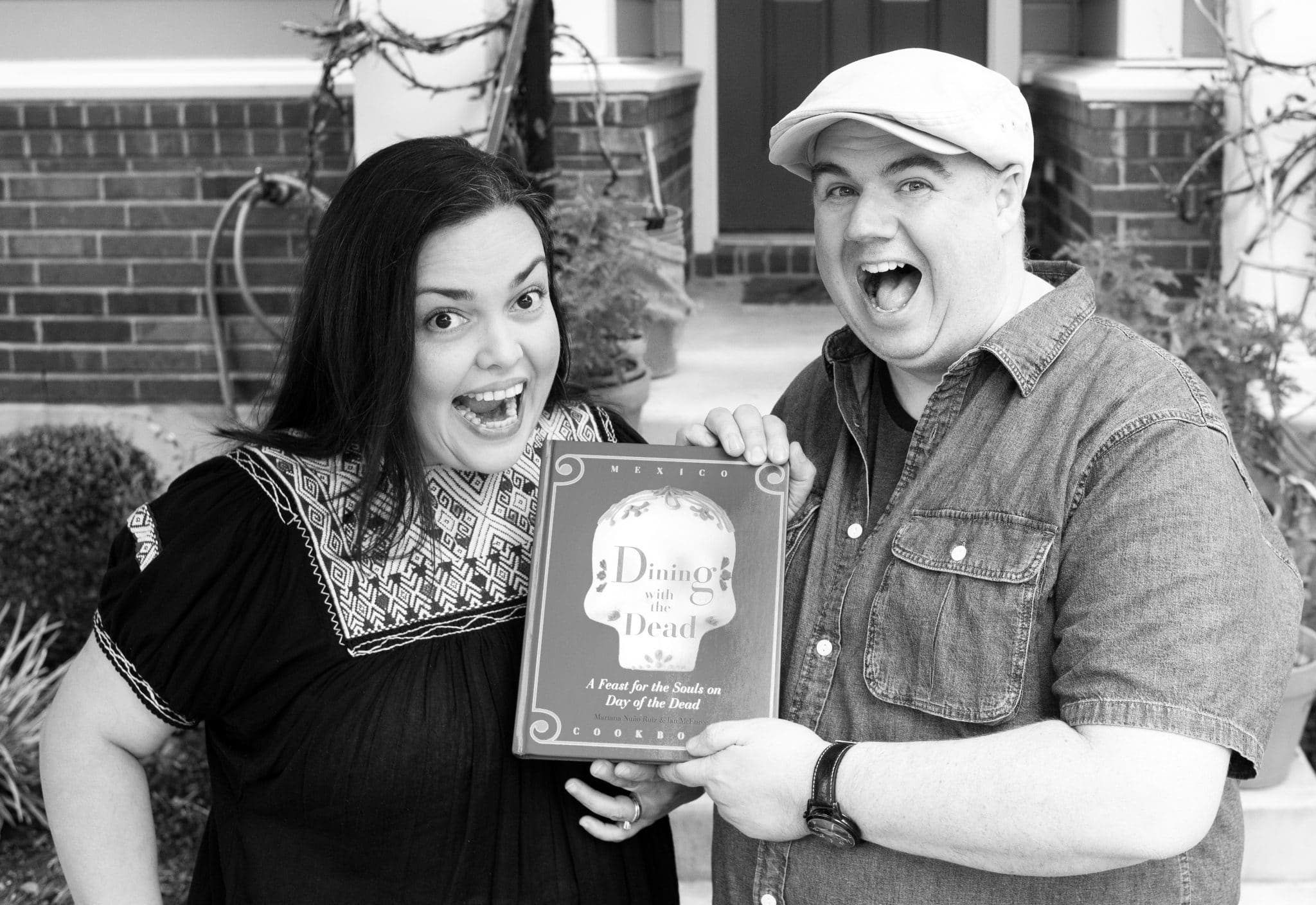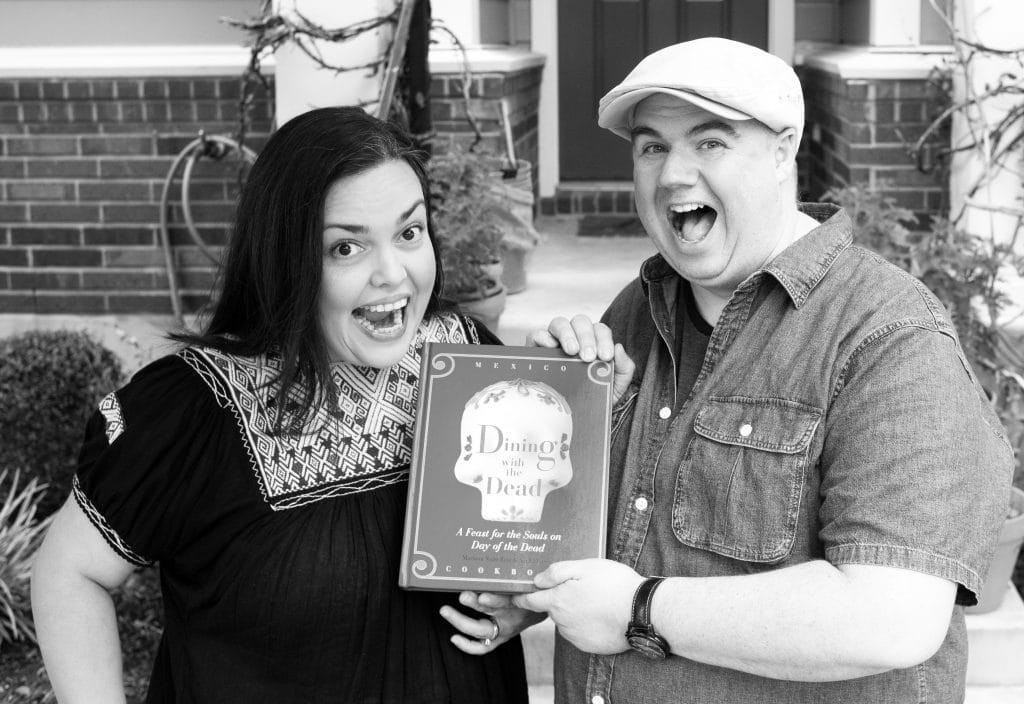 Our story…
"It always seems impossible until it's done"
~Nelson Mandela
Storyline
2014
We created our cooking blog Yes, more please! on July, 2014 with a recipe for cornbread and tomato salad.
2015
Yes, more please! is named one of the Top Ten food blogs by the Austin Chronicle.
2016
We are contacted by Rio Nuevo editor Aaron Downey after noticing our Día de Muertos recipe post and we signed our book contract.
2016-2019
Starting with a Trip to Mexico to experience and document Día de Muertos, We spend 3 years researching and documenting and creating the content and recipes for "Dining with the Dead".
2020
After the manuscript and photos have been made ready for print and sent to the printer, the Global Pandemic begins and progress ceases…
2021
Our Publisher proposes crowd founding the printing cost of the first book run.
2021-July
Following a successfully funded Kickstarter campaign the book is once again sent to printer.
Today
We await the first shipment of books to arrive at Rio Nuevo for the book release to happen October 15th!!!
A day of the Dead Cookbok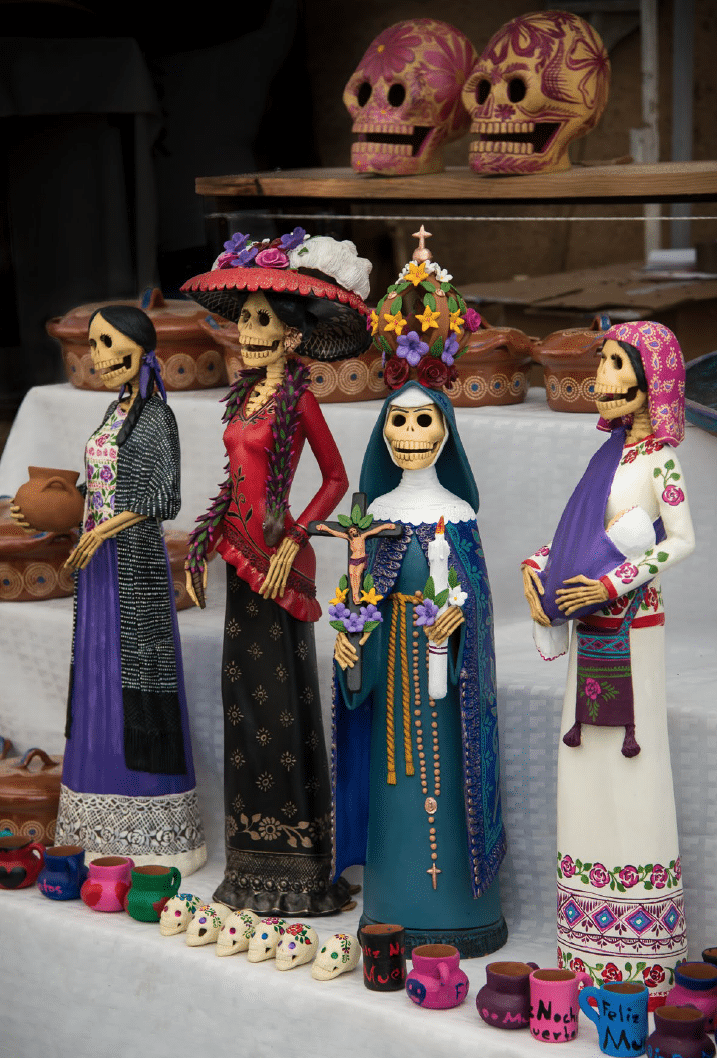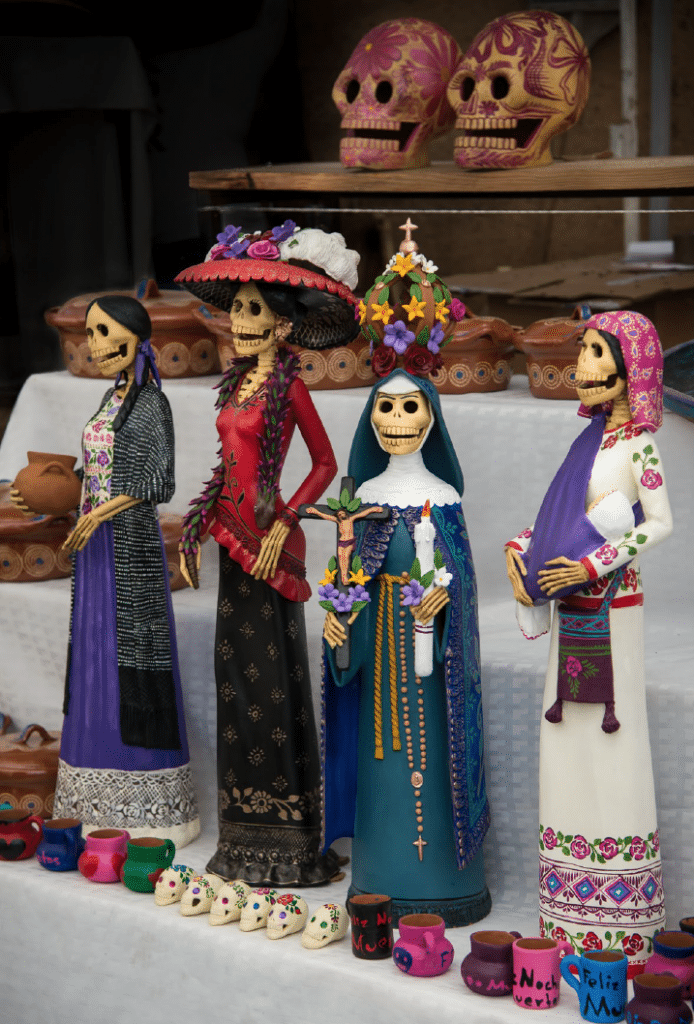 History and Origins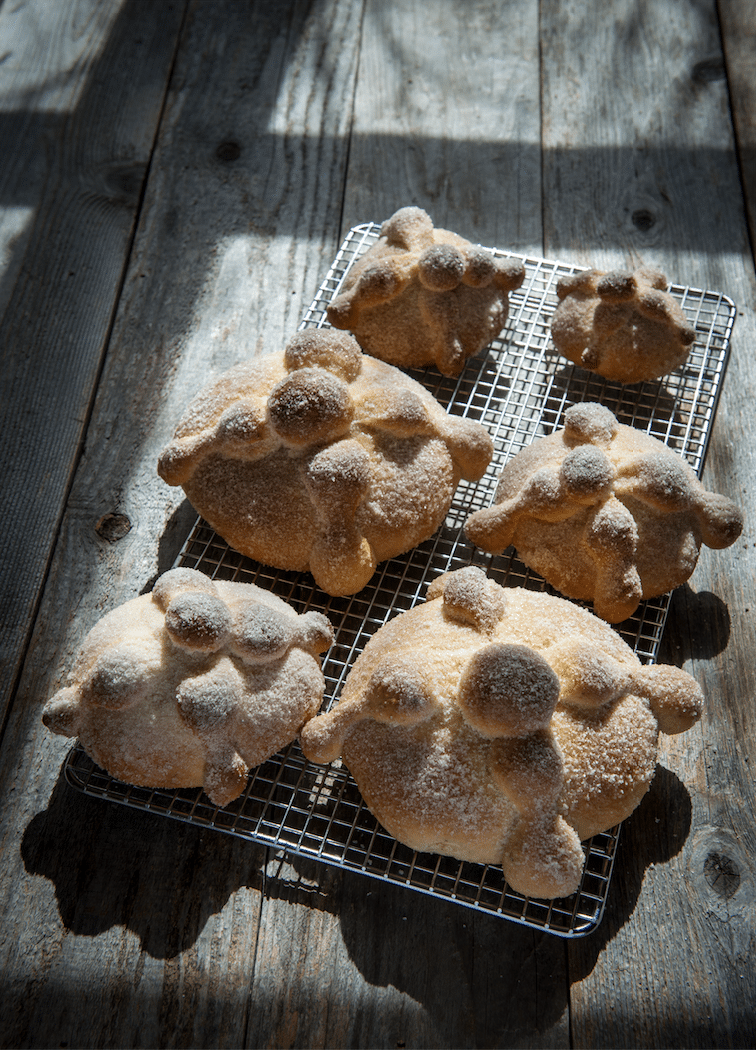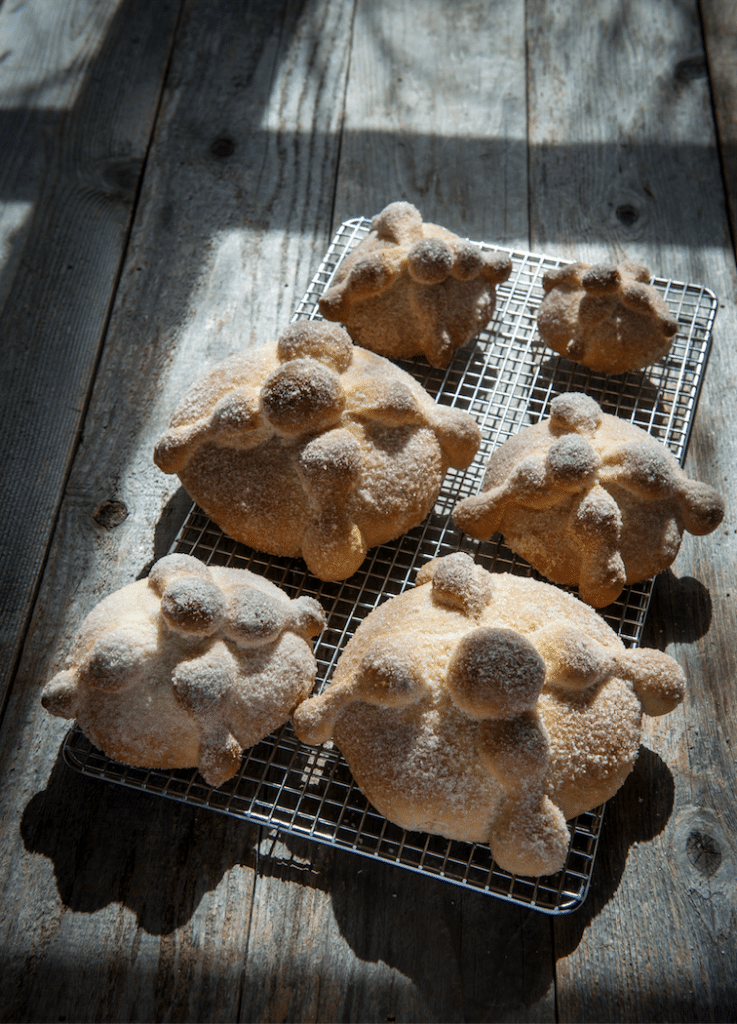 Traditional Mexican Cuisine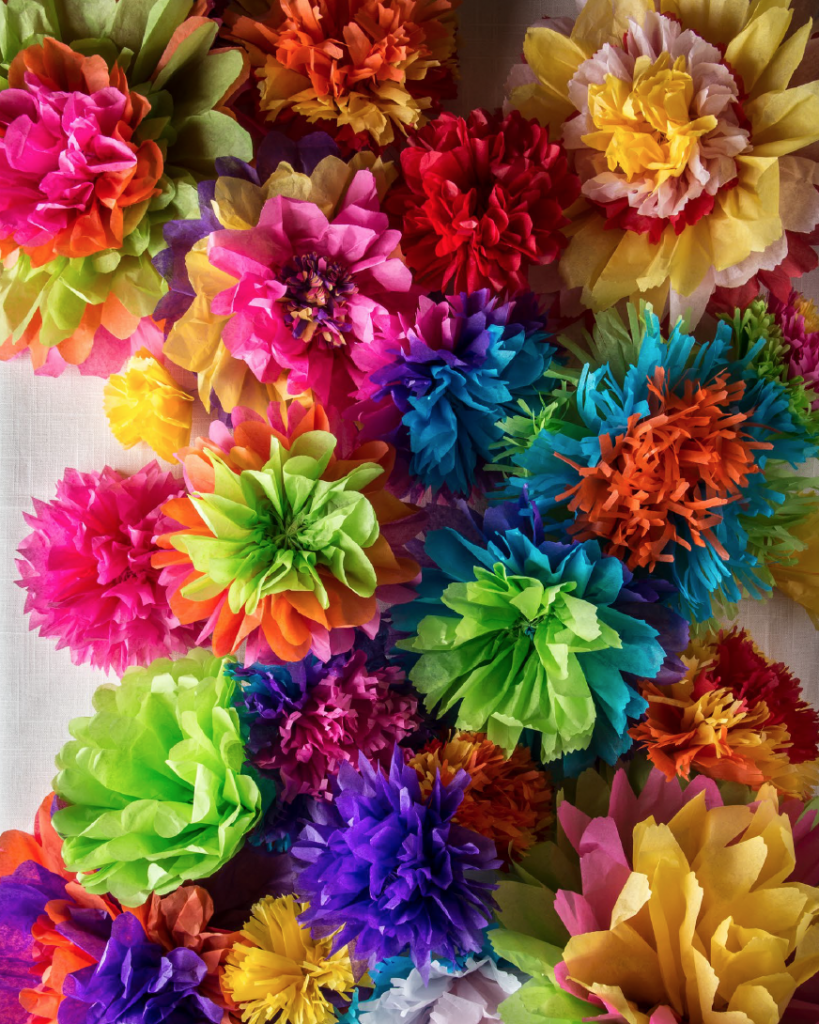 Culture and Traditions